Summer is about to come knocking again, and if we haven't whet your appetite enough yet from all the travel tips we've been sharing, well then get ready for more.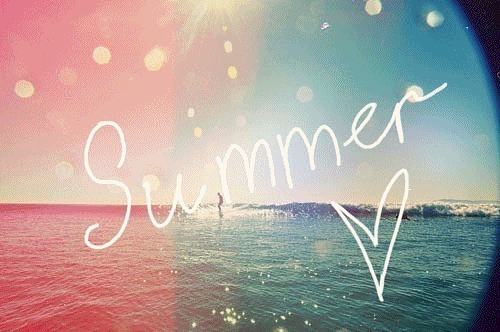 You already have plenty of travel ideas to choose from: like the best spots in the country to go food-tripping, to go camping, road-tripping, and to get the most bang out of your buck. We've also shared best destinations for spring in the U.S., but what about Summer?

Some places in the country are at their best only in the Summer - as such, you had better add them to your travel itineraries this season to make your Summer sizzle.

Portland, OR
This is tops in Travel+Leisure's list for summer getaways because of its first-rate farmers markets, inventive cafes, microbrews and active biking scene.
The Windy City is much-dreaded for its harsh winters, but it the summer, this city's gifts come alive with a vengeance. Great skylines and great fun at Lakeshore Drive beaches. The city is also tops for being pedestrian-friendly.
This place is popular in winters, and yet is also a great must-see during its summers. When the snow thaws, there's great hiking, mountain biking, and fishing at this enviable city.
While all of Southern California enjoy pretty much summer weather year-round, this particular slice of California has plenty of beaches of various character that will spice up your summer visit. It is the calmer and more laid back neighbor of Los Angeles.
Especially in the summer, this playground of preppies and presidents is best negotiated by ferry. Tip: Grab a bike, a backpack, a bathing suit, find the Amtrak, and just go.
These are just a handful of choice destinations. Surely there are plenty more to find. And those willing to look will find it.