The start of the new year often prompts an obligatory reflective mood - and whether self-initiated or obligated, it's still an opportunity to come up with things to accomplish for the year.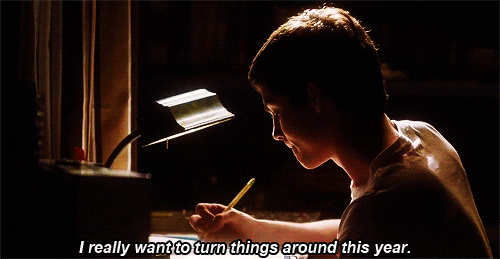 We often call them resolutions, but the problem with New Year's resolutions is that they get forgotten as early as February. 
The main reason they probably get forgotten is that these resolutions start feeling like a chore, like an imposition. 
The best way to avoid getting these resolutions forgotten, is to consider them as Lifestyle Changes instead. When you make them a lifestyle change, they become your life to live, not just some tasks to add on to your life. They are woven into your life, and become a very essential part of it. 
What lifestyle changes are you willing to make this year? 
Share them with us here and get a chance to win a year's supply of Bizzy Coffee!