Summer is just around the corner, and if you're suddenly tasting the salty air and noticing the howl of the winds - it's just the beach calling out to you.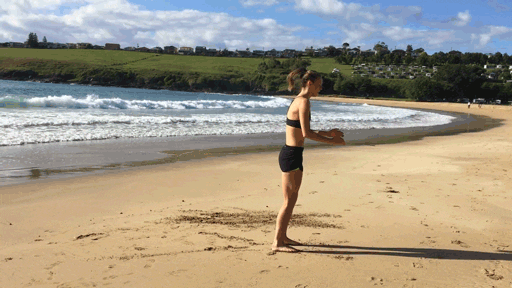 Are you ready for it?
If you think there's an easy way to get beach-ready without letting you break a sweat, then it's time to wake up from your folly. There are no instant beach bodies, unfortunately. As with anything worth having, you'll have to work for it.
It's not easy, sure, but at least there's help. And if you put your mind into it, you can have that beach-ready body in 6-10 weeks.
This 6-week plan from Train Magazine is a fast track to weight loss through a delicate balance of weights, cardio, and plenty of eating to get rid of any unwanted pounds. The trick is to build muscles as it helps in fat-burning even when not working out.
This four-week program is designed to blast fat, boost metabolism and build muscle, getting you in knockout bikini body shape in record time.