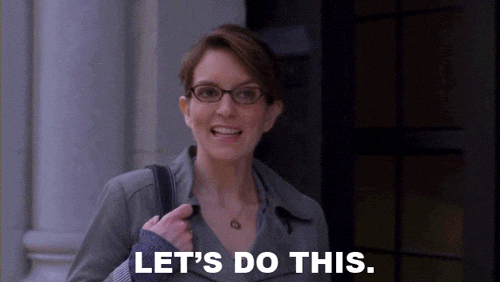 You've set your goals and are ready to conquer them. You know you can do it! But you may be forgetting a few things - like giving up old ways of thinking that did not work for you in the past year and that slowed you down toward your goals.
Here are 3 Powerful Things to Give Up this 2017 in order for your journey to success to become smoother.
1. Give Up on the Unhealthy Lifestyle
Before you can take care of anything else, you have to take care of your health. And it's all about a Heathy Diet and Physical Exercise.
2. Give Up the Short-term Mindset
Successful people set long-term goals, and they know that these aims will only be achieved through short-term habits that need to be observed and maintained every day. 
3. Give Up on Multi-Tasking
Choose one thing and beat it into submission. Multi-tasking does not work and the sooner you accept this, the better to achieve your goals sooner.
Your should never give up on your self and your goals. But the 3 bad habit above, it's time to bid them goodbye.
Let's do this! 
Leave a comment
Comments will be approved before showing up.